BIKE FOR BANCROFT
NEW THIS YEAR - 1 MILE WALK!
ARI at Bishops Gate
4001 Leadenhall Rd.
Mt. Laurel, NJ


WHO WE ARE
Bancroft is a leading provider of programs and supports for children and adults with autism,


intellectual or developmental disabilities, and those in need of neurological rehabilitation. Bancroft offers
vital human and healthcare programs and services with clinical excellence and compassion. We are
passionate about unlocking the potential of each individual in our care. We provide hope to
families whose wish for their loved one is to live life to its fullest.



Learn more about Bancroft
WHY YOU RIDE OR WALK
We believe everyone deserves a chance to live as independent a life as possible and be productive
members of the community. Your donations provide us with the funds needed to support our budget for
recreational initiatives, special events and group outings for the people we serve.
These activities continue to enhance the lives of these individuals and to help make their goals
and dreams a reality.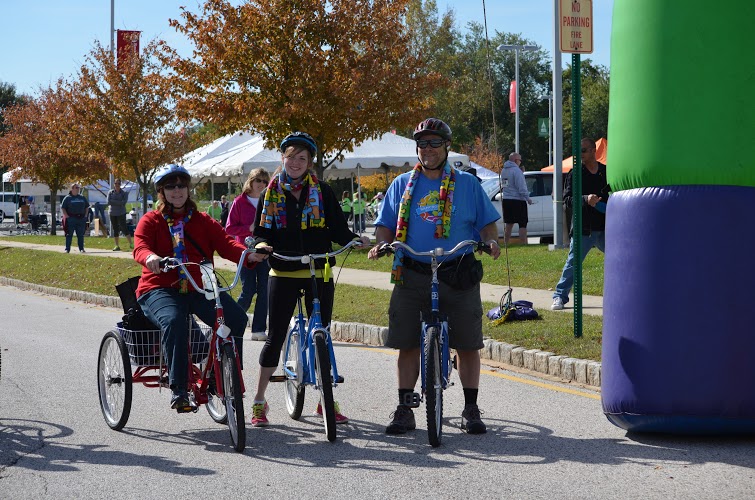 THANK YOU TO OUR

SPONSORS
Barbara & Abraham Goodgold

Philadelphia Insurance Co.
Avalon Flooring
AH
Columbia Bank
GPEFF Attorneys at Law, LLC
Burlington Carpet One
Eaise Design & Landscaping
Proforma Dynamic Resources
Team Cody
Republic Bank
Long & Foster - The Gunther Team
The Funplex
Salerno & Son
In Kind Sponsors